DEVOPSON Certifications
The DevOpsOn offers a full portfolio of DevOpsOn certification courseware and exams-from DevOps Foundation to the new DevOps Practitioner competencies to non-certification 'drilldown' courses that amplify a particular topic. We work with respected DevOps thought leaders to build the quality DevOps education that IT professionals are looking for, right now.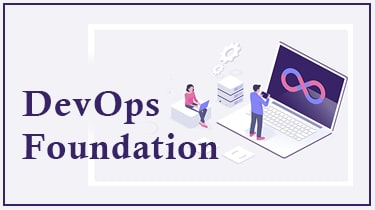 DevOps Foundation
This course provides an introduction to DevOps-the cultural and professional movement that stresses communication, collaboration, integration, and automation in order to improve the flow of work between software developers and IT operations professionals. Improved workflows will result in an improved ability to design, develop, deploy and operate software and services faster.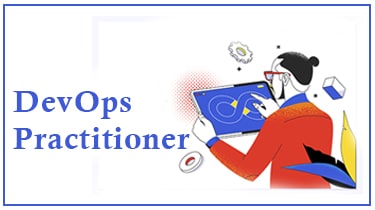 DevOps Practitioner
The DevOps Practitioner courses support IT roles for the modern enterprise. Each DevOpsOn certification course is focused towards continually addressing the emerging and growing needs of IT professionals and organizations worldwide.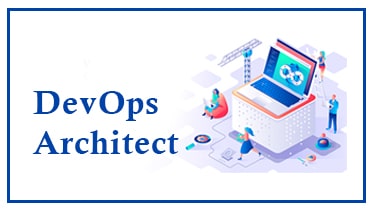 DevOps Architect
A continuous delivery architect is a tool-agnostic individual engaged in the design, implementation, and management of DevOps deployment pipelines and toolchains that support Continuous Integration, Continuous Delivery, Continuous Testing and, potentially, Continuous Deployment. A continuous delivery architect is also involved in defining or integrating underpinning processes, metrics, APIs and cultural considerations.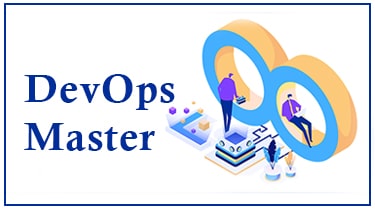 DevOps Master
A DevOps Master is a tactical or strategic individual who helps design, influence, implement or motivate the cultural transformation proven to be a critical success factor in DevOps adoption. This individual understands the human dynamics of cultural change and is equipped with practices, methods, and tools to engage people across the DevOpsOn spectrum.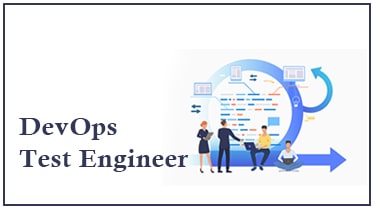 DevOps Test Engineer
A DevOps test engineer is an individual accountable for testing software in a DevOps environment. This sixteen (16) hour course describes culture and team aspects for test engineering, test strategies, test infrastructures, test tools, test automation, best practices, test management and analysis.
Request for more information